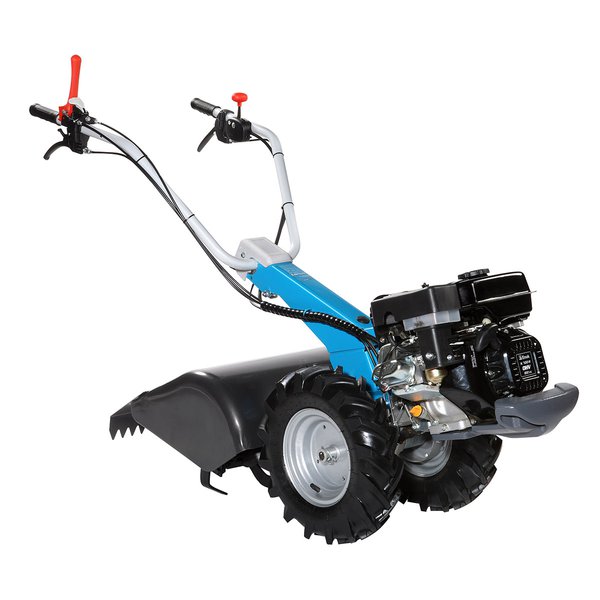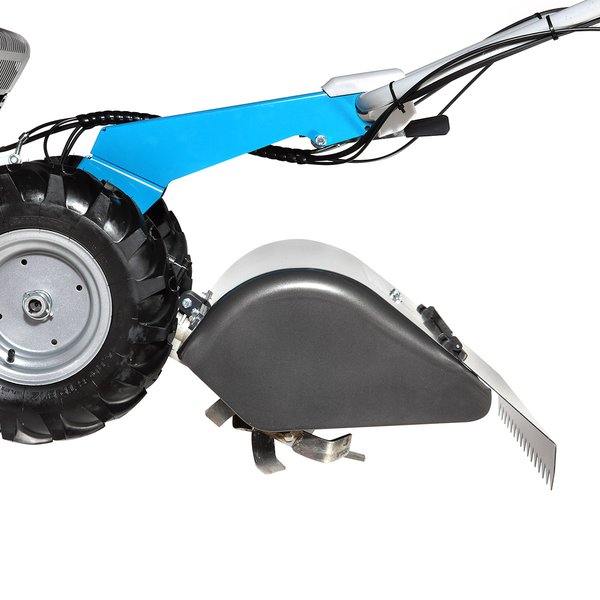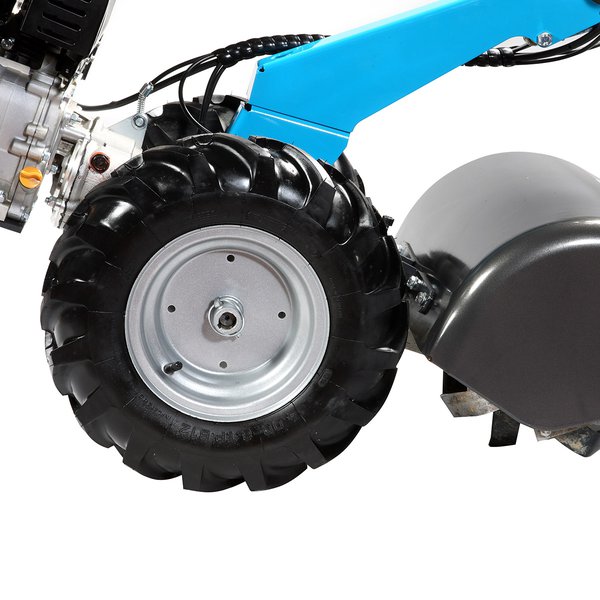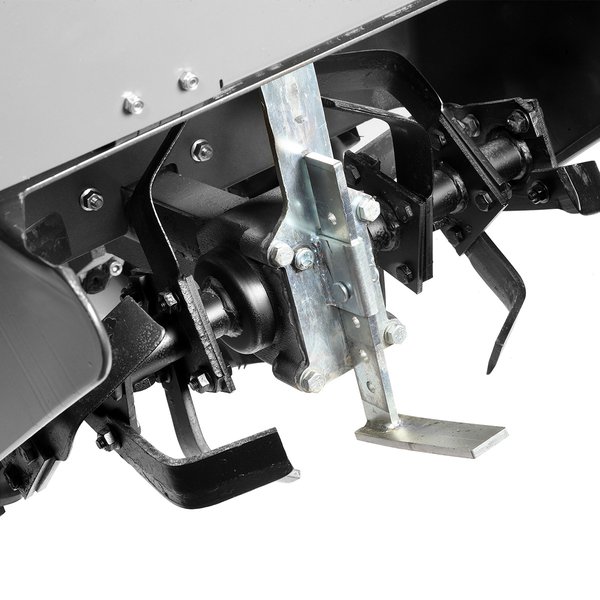 400
---
---
| Power supply | Engine | Model | Displacement | Power* | Starting | Code |
| --- | --- | --- | --- | --- | --- | --- |
| | | K 700 H OHV | 182 cm³ | 5.4 HP | recoil start | 68369001E5 |

* Engine power data refers to the values declared by each manufacturer. These values are calculated in accordance with specific measurement standards (such as SAE J1940, SAE J1349, ISO 1585) and may be modified without prior notice.
Gearbox
2-speed (1 forward + 1 reverse)
Transmission
with gears in oil bath
Handlebars
with vertical adjustment
Power take-off
synchronised with forward travel
Weight (with diesel engine, rotor and wheels)
75 kg

Gearbox / Speed (km/h):
2-speed (1 forward + 1 reverse) with 4.00-8'' wheels
Dimensions (mm)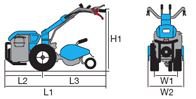 | | |
| --- | --- |
| L1 | 1650 |
| L2 | 540 |
| L3 | 1110 |
| H1 | 960 |
| W1 | 430 |
| W2 | 500 |
Ideal for home users with small gardens requiring periodic soil preparation for sowing, also in particularly difficult conditions. The rotor turns in the opposite direction to the direction of rotation of the wheels, thus giving the operator the maximum control of the cultivator and significantly reducing transmitted vibration levels.
Data and illustrations published are not binding where specifications of materials are concerned, given that these will always be subject to technical improvement. Technical specifications given are subject to change without notice, as also are directions relating to general use of the equipment. Certain items are not available in all countries, or are available only on request.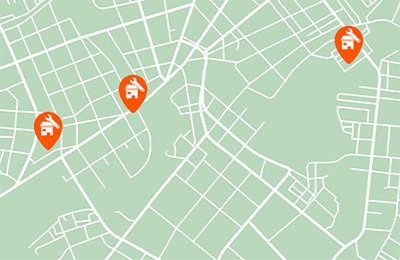 Find the nearest store
Your Oleo-Mac Dealer can support you in choosing the most suitable machine for your needs and provide you with the necessary advice to make the best use of your product.
{"lat": 54.5350679, "lng": -5.9002066}
gb