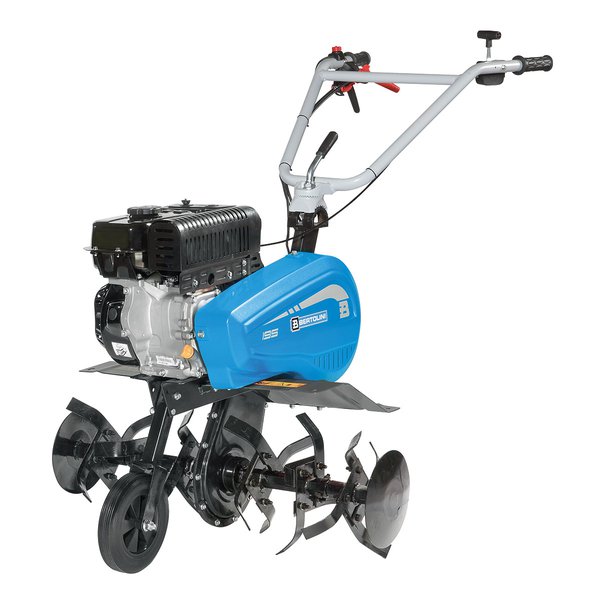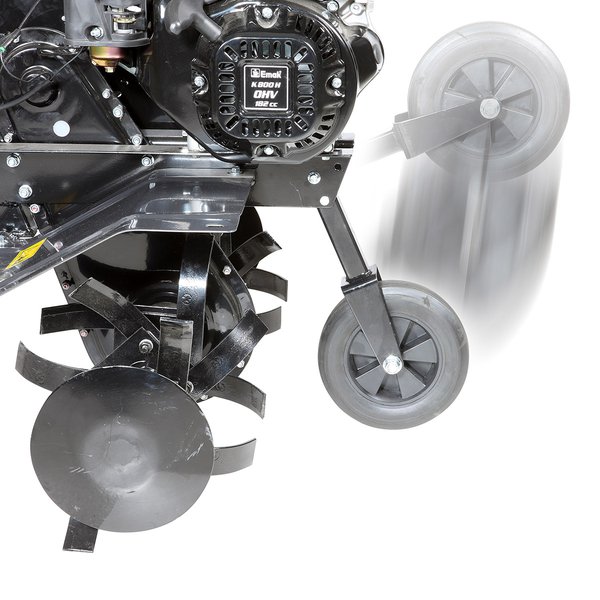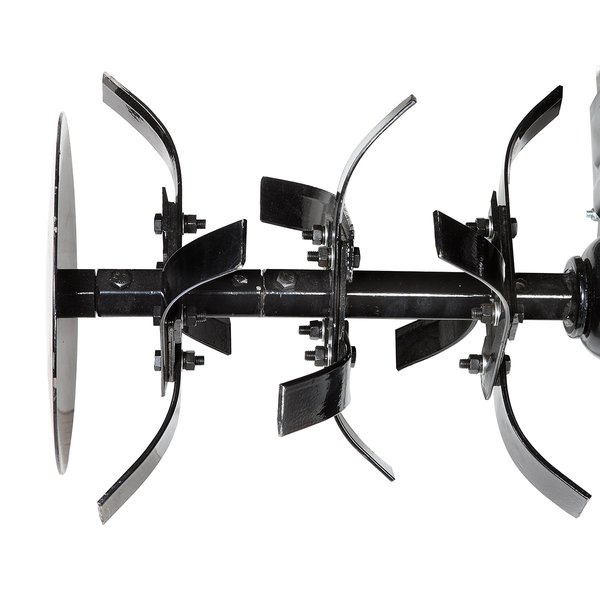 195
---
Gearbox 2-speed (1 forward + 1 reverse)
Rotor 82 cm, can be reduced to 55 cm, with lateral protection discs
Handlebars with vertical and horizontal adjustment
Read all the features
---
| Power supply | Engine | Model | Displacement | Power* | Starting | Code |
| --- | --- | --- | --- | --- | --- | --- |
| | | K 800 HT OHV | 182 cm³ | 5.7 HP | recoil start | 68599001EN |

* Engine power data refers to the values declared by each manufacturer. These values are calculated in accordance with specific measurement standards (such as SAE J1940, SAE J1349, ISO 1585) and may be modified without prior notice.
Gearbox
2-speed (1 forward + 1 reverse)
Rotor
82 cm, can be reduced to 55 cm, with lateral protection discs
Handlebars
with vertical and horizontal adjustment
Clutch
belt with tensioner
Front transport wheel
yes

Rotor speed with engine at 3400 rpm
Dimensions (mm)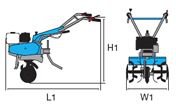 Ideal for home gardeners who need to soften up the soil for seeding, this model offers an excellent combination of manageability and user-friendliness.
Data and illustrations published are not binding where specifications of materials are concerned, given that these will always be subject to technical improvement. Technical specifications given are subject to change without notice, as also are directions relating to general use of the equipment. Certain items are not available in all countries, or are available only on request.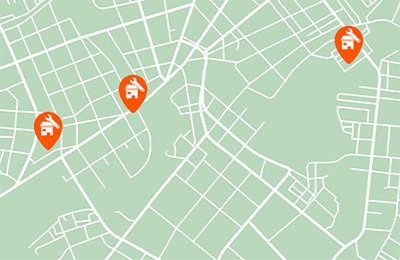 Find the nearest store
Your Oleo-Mac Dealer can support you in choosing the most suitable machine for your needs and provide you with the necessary advice to make the best use of your product.
{"lat": 54.5350679, "lng": -5.9002066}
gb